Touch Typing Software for Autism and Aspergers
Why does touch typing help children with Autism?
Many Autistic people struggle to express themselves and in school, pupils often have difficulties with handwriting which can be very laborious, frustrating and prevent them from demonstrating their true cognitive abilities in written work.  Some children have a diagnosis of additional needs, including Dyslexia, Dyspraxia and/or ADHD as well as ASD, which means their concentration span is short. 
Unlike handwriting or pecking at the keyboard, touch typing produces work rapidly, keeping pace with the thought process.  Computer skills are a vital addition to the bank of skills that ASD children need to make progress in a competitive world.  By giving autistic individuals power and scope, it helps to develop self-esteem and optimism about their own performance.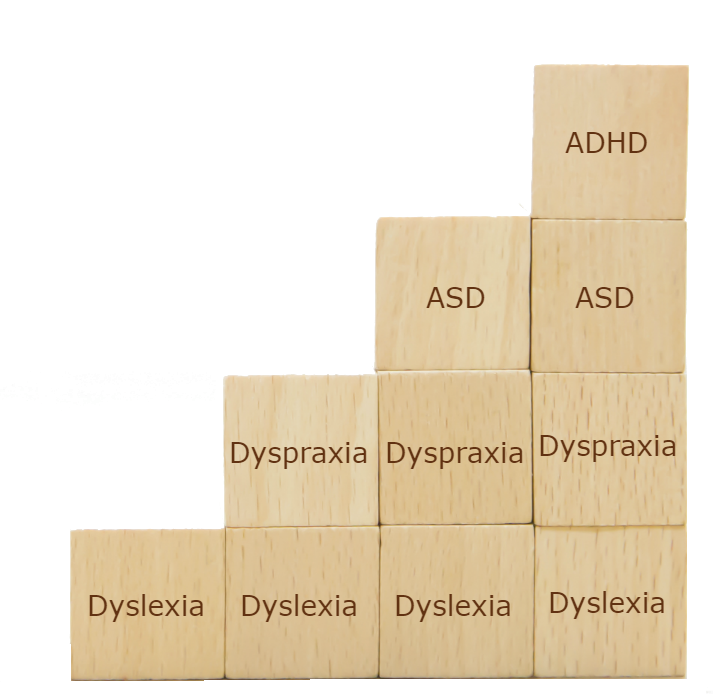 Englishtype's Special Needs friendly design supports children with Autism for lots of the same reasons as children with Dyslexia and Dyspraxia.
Developed by an Educational Psychologist specialising in Dyslexia
Designed for the UK National Curriculum and boosts literacy while teaching typing
Unique colour coding builds muscle memory quickly
Letters introduced in order of finger movements makes learning easier
Multi-sensory design – see, hear, read, type
Choice of 8 background screen colours
Carefully selected vocabulary with 3 levels of difficulty to choose
Programs the muscle memory with useful, high frequency words
Extra spelling lessons for optional additional learning and wider vocabulary
Variety of different activities to build muscle memory / unconscious skill
Teacher Admin package for schools
Teaching typing for 25+ years in schools and at home
Built by award winning game designers to make learning fun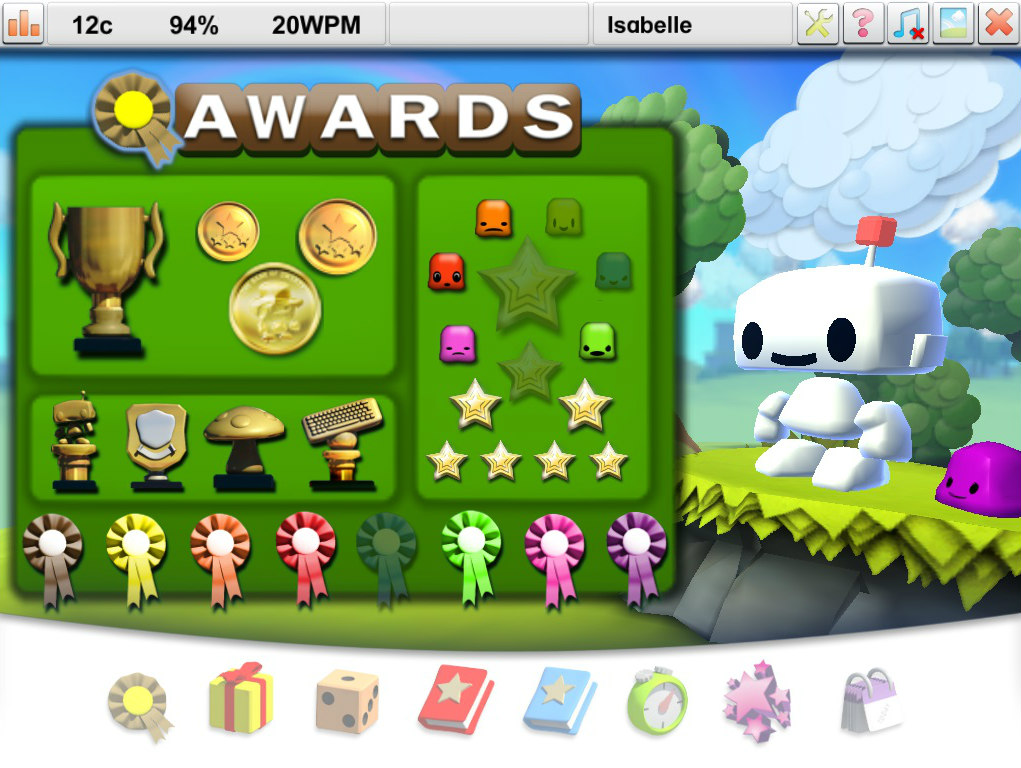 Englishtype Autism & Aspergers Success Stores
 "My pupils struggle with hand writing… typing means they can see their finished work is organised, neat, tidy, all the letters are the same size and shape, teachers can read it and don't put red marks all over it!! Computer skills level the playing field for our autistic pupils have those skills. Englishtype is very good for autistic pupils for the following reasons
Autistic children need a multi-sensory approach to learning and the kinaesthetic/visual/auditory nature is great for our pupils. They receive information through various channels, which improves learning
Each lesson has a defined structure, which appeals… knowing where to start, how long to work for, a clear finish
It is totally predictable – the same format every time they go onto it
An immediate reward system at the completion of each lesson
The games are like the computer games all children respond to and therefore worth working towards
Colours are bright & attractive but do not flash, jump about or change which would confuse and distract from the task (other programmes I have considered have American voices, flashes of colours and letters). Stimuli need to be restricted or stress levels are raised.
Self directed learning is flexible and children can work at their own pace
Different background colours if one does not suit them, with sound on or off or low volume as all autistic children have strong or even painful reactions to intensity of sound, light or colour to varying degrees
Englishtype shows accuracy and the WPM score, important to some of the pupils and surprisingly sometimes not, as some prefer the reward system (gems, outfits, trophies, etc) rather than the statistics.
"Although we have not been able to use the program intensively, that is part of the beauty of it:  it is flexible and adaptable, an essential requisite when working with children on the Autism continuum. We have to adapt it to the individual child, the availability of TAs, the timetable, avoiding over-stimulation or boredom, whether the computers are available, distractions in the classroom etc, and Englishtype allows us to do that."
Specialist teacher, The Austism Unit, Worcestershire
An intervention with pupils with Dyslexia & Autism or dual diagnosis (some receive funding, others do not). 
"They all struggle to get their ideas down in writing.  Their writing is not comparable to their cognitive abilities.  Every single child loves it (Englishtype). They are happy to come every morning – a few come early. I was initially a bit worried re the children I'd chosen as they have such a wide range of needs. They all enjoy the program, and are all progressing through it at their own pace. They are all independent which is great. Four of the pupils receive a high level of support in class so it's lovely to see them being independent.  One child needs prompts to stay focused, but this is improving as he unlocks levels and receives stickers etc.  For one child, who has a diagnosis of Asperger's, it's revolutionary. I have never seen him so enthused about anything other than the periodic table! This is going to make a huge different to the quality of his literacy work as he finds the physical aspect of writing a challenge. He's happy being part of a big group and is engaging with his peers. It is worth it just to observe his reaction".
SENCo, Primary School, Leeds
Explore more information on Special Needs